EXPECTANT
PARENTS
Pregnant and Considering Adoption? We're Here To Help.
Our staff would be happy to support you in making the best decision for you and your baby. We can help you explore and understand the many different aspects of adoption and connect you with a vetted, ethical adoption attorney/agency in your area. By speaking with us, you are under no obligation to choose adoption and our consultation is at no cost to you.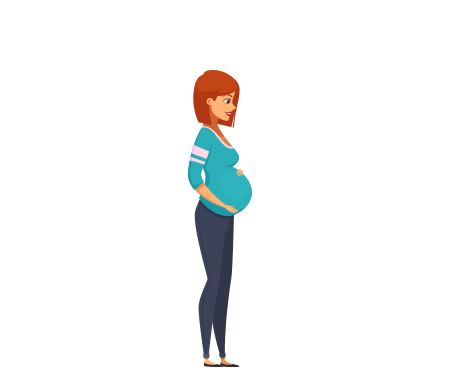 Choosing The Right Adoptive Family
Here at Parentfinder, we have made it easy for you to access the profiles of hundreds of adoptive parents and agency/attorneys. For your protection, and the protection of the adoptive parents, all communication is run through their agency/attorney unless their profile states, "independent."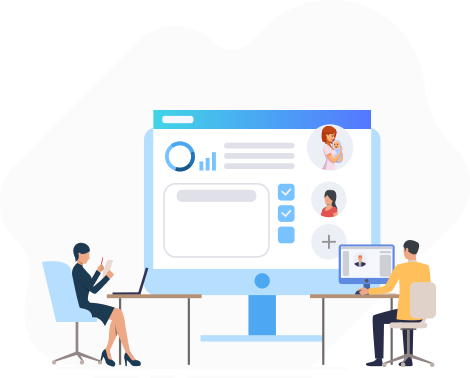 Is Parentfinder.com an agency or affiliated with an agency?
No, Parentfinder.com is a safe, secure, and neutral website. Some families are registered with an agency or attorney. Some families are working independently. That information is posted on each profile under agency info.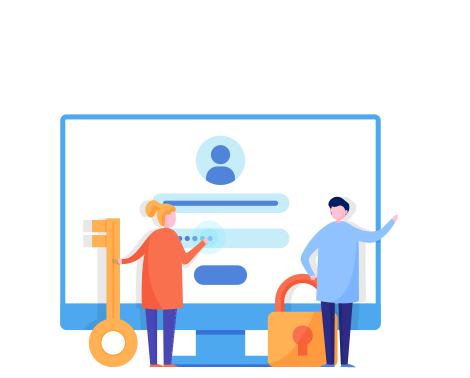 DO I have to buy a Membership?
Parentfinder.com is completely free for expectant parents. There is no fee, and you will never be asked for any form of payment by the website. If you are interested in joining, simply click on the join button and follow the instructions to complete your membership.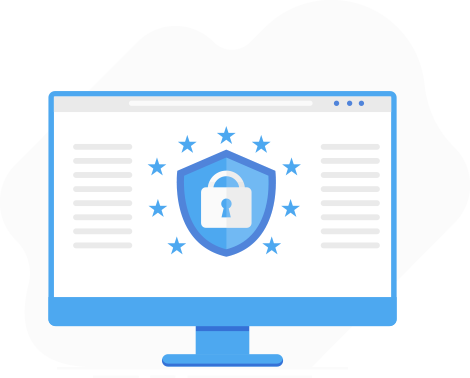 Will my personal information remain private and confidential?
If searching as a guest, your information will always be protected and confidential. For example, you can contact a family via the "click to call" service as a guest, and remain anonymous. However, if you register as a member and contact a family directly, they will be able to view whatever information you post to your profile page.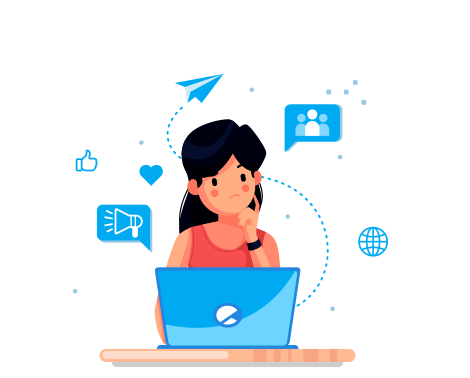 With your free account, you will have access to:
Forums
Adoption Resources
Searching and LIKE families
Searching and LIKE agencies
Adoptive Parent Blogs
If you'd like to read more about adoption, or would like to hear more about other birth mothers experiences, check out some of our blog posts below.
This past weekend we had a small baby shower for our sister-in-law Stacie, my brother Shawn and her are expecting their first child in March. A baby girl named Rylee. It was a beautiful shower and we are so excited to Aunt Jenn and Uncle Greg. Lots of
View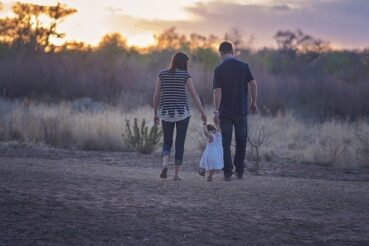 Just in a day's time there is so much that we do. Both Alec and I have full time jobs, we have a somewhat social life, and we have family. I feel like the question that has been around forever is, how do you balance all of these areas? I honestly don't
View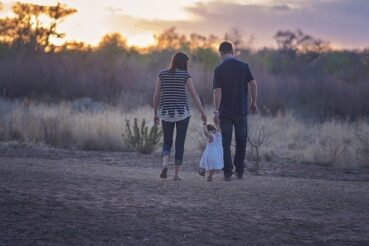 Today I started crocheting a blanket for you. I know we haven't met yet, but I think about you everyday. Mike and I are starting to get things together at the house when you come. I wanted to be able to wrap you in a blanket made just for you.
View